BrushKnob: Speed Up Your Creation Workflow
External control device for Photoshop tools (or compatible applications).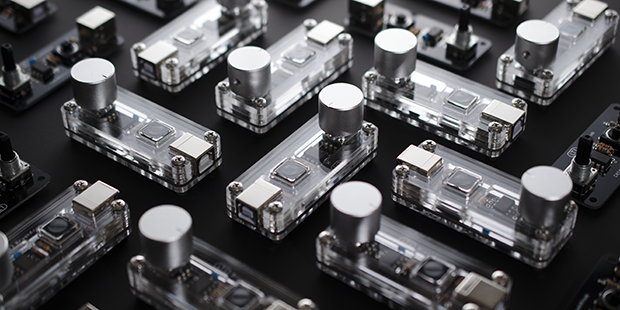 The concept behind BrushKnob
My name is Wataru Kami. I am currently working as a concept artist at a production company in Tokyo, Japan. I am also a creator in the broader sense when I go home to my keyboard and soldering iron.